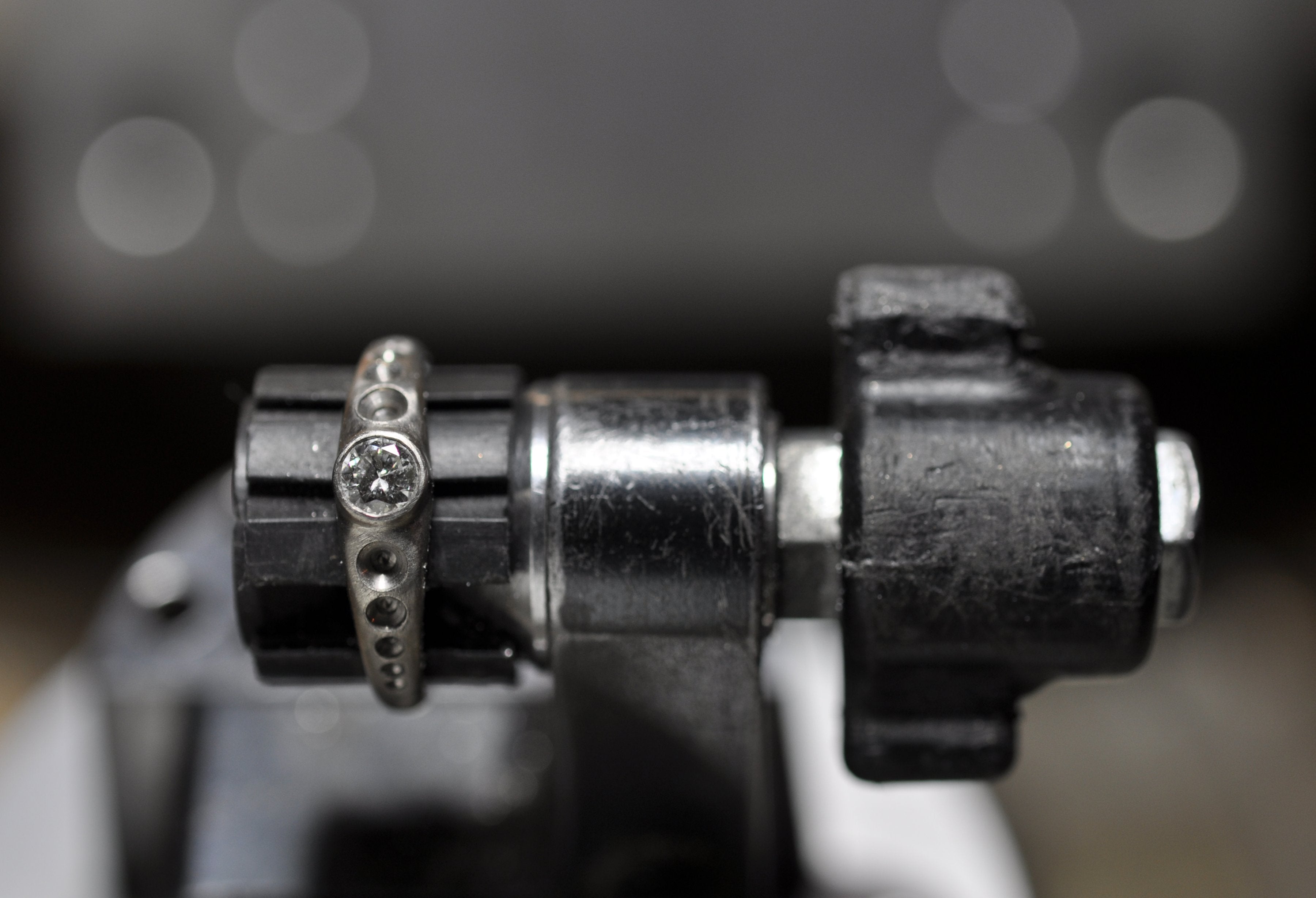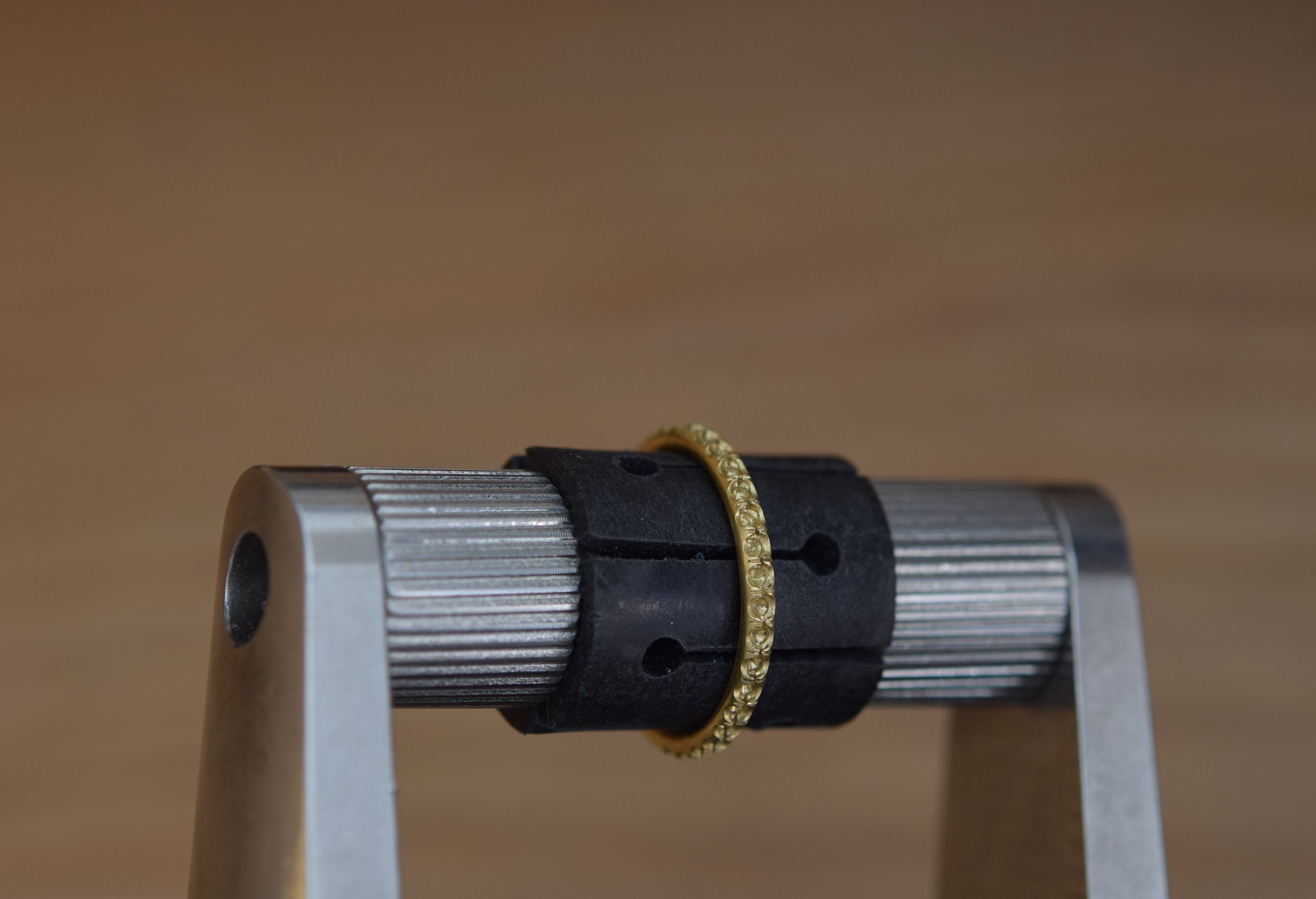 Custom | heirloom redesign
Founded in 2008, S.Yamane Studio is a full-service workshop that specializes in custom pieces and heirloom redesign. With respect for traditional craft and an eye for modern minimalism, each piece of jewelry is crafted by hand in our New York workshop, and each client is given the utmost care to ensure a seamless and enjoyable process for custom ordering.
S.Yamane Studio welcomes collaboration with clients, near and far, to create one-of-a-kind, signature pieces of jewelry. Let us guide you through the process.
Custom Process
Consultation
+
The design process begins with a free consultation to discuss your design ideas, budget, timeline, and to clarify what you can expect from start to finish. We take pride in our work and make every effort to ensure that our studio is a good fit for your project before moving forward.
Preliminary design & estimate
+
Based on the information gathered we will provide preliminary design options and overall quote for your project.
material selection
+
All our work is produced using the finest in responsibly sourced materials including:
- Recycled and ethically mined metals
- Canadian Sourced, Kimberly - Certified and recycled diamonds
- Ethically sourced gemstones
We work closely with reputable vendors we trust, and will assist you in selecting materials that match your lifestyle.
High resolution images and video are invaluable tools we employ to make material and stone selection for online clients simple and accurate.
For projects using client provided gold, gemstones or diamonds we provide a safe and secure way to ship items to our workshop, complimentary.
Design
+
We collaborate to create detailed renderings of your design. Working closely with our lead designer, your feedback refines each detail of work before production begins.
Delivery
+
Your piece goes into production with your choice of design and materials. Upon completion, your jewelry is given a final detailed examination before being shipped or picked up from our workshop.
Have questions? Please reach out using our contact form below or visit our FAQ page for additional information.
Custom Inquiry form
Interested in working together on a custom piece or heirloom redesign? We are here to make this process seamless & enjoyable.
Please fill out our contact form and be sure to include any details you think will help us with our design process
Need some inspiration? review some of our past custom work in our gallery below